Video
Behind the Scenes: See David Bouley and the Bouley Culinary Team create colorful dishes for the photo shoot with Thomas Shauer.
Scottish Blue Lobster
 Roasted over Panama coffee tree charcoal.
Comte Foam
 Chef Bouley demonstrates how to make this simple yet savory dish.
Chef Bouley talks to Charlie Rose and Gayle King about his new healthier cuisine.
Bouley On Charlie Rose
David Bouley appears on Charlie Rose to discuss the benefits of salt, kudzu, and a healthy lifestyle.
http://www.charlierose.com/view/interview/11857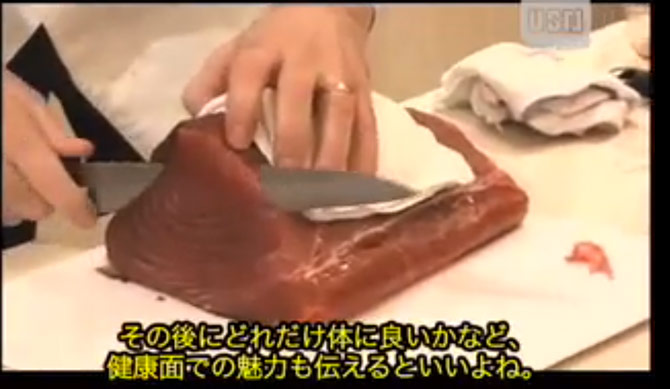 Chef Bouley invited to appear at Japan's Ministry of Agriculture, Forestry and Fisheries "Recipe for Inspiration" event.
Sea Urchin Dish
Kyoto meets Paris.